Access anywhere with huge resources and speedy connection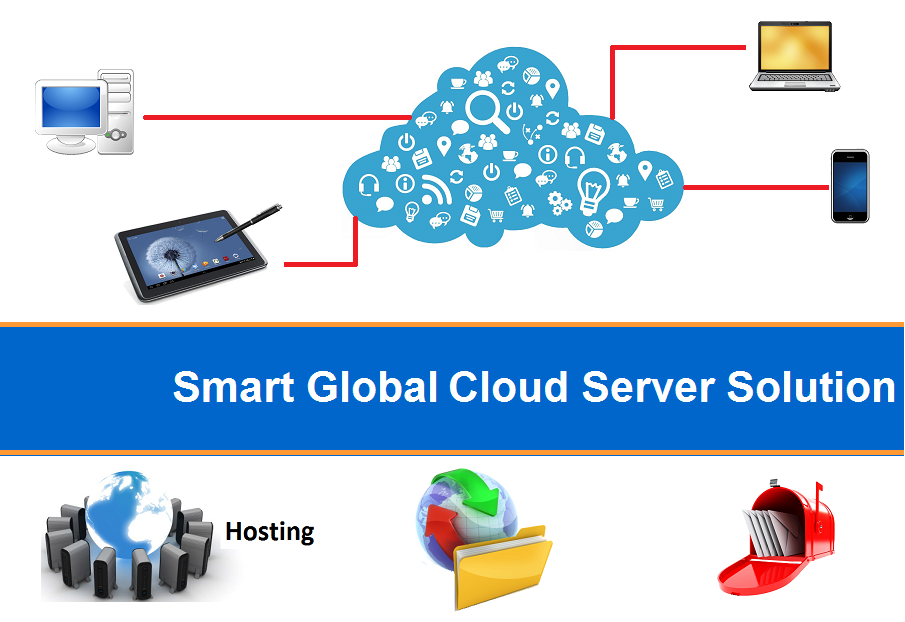 Website & Domain Hosting
Enterprise can host Web server, Web application server, Database server to the Cloud platform for accessing from anywhere.
File and Folder Sharing
Allow users within the organization to collaborate on the same documents. Also allow partners to access shared documents after authorization to the system.
Email System Support
Built-in Postfix mail server and Courier IMAP server for email system setup. Also support Web mail for easy access from any Internet device.
More Features:
---

Bundled with Plesk Hosting Control Panel
Comprehensive and User-friendly GUI for managing Web, DNS, Mail and other services
100M shared bandwidth including 30M shared International and China bandwidth
99.9% server uptime guarantee
Our Service Plan
---
Gold Plan
Number of vCPU: 2
Storage Size: 200GB
RAM: 8 GB
IP Address: 1
Transfer limit: Unlimited
Platinum Plan
Number of vCPU: 2
Storage Size: 300GB
RAM: 8 GB
IP Address: 1
Transfer limit: Unlimited
Diamond Plan
Number of vCPU: 4
Storage Size: 300GB
RAM: 16 GB
IP Address: 1
Transfer limit: Unlimited
Titanium Plan
Number of vCPU: 4
Storage Size: 500GB
RAM: 16 GB
IP Address: 1
Transfer limit: Unlimited