Retail Shop Solution
---
Pepwave 4G MAX Mobile Router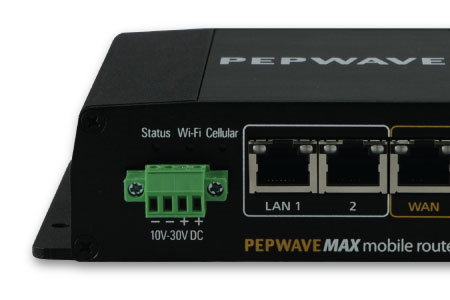 China Telecom VPN and 4G Backup Network
Provides VPN and 4G load balance function
Support Hong Kong and China 4G USB Modem
Provide 4G usage alert
Suitable for various point of sales or retails shops

---
Trueconf Video Server
Video Conference and UC Platform
Software video conferencing and UC server designed to create private collaboration solution for working groups or corporate structures of any size or complexity. Server comes together with client applications for all popular platforms and scales easily to suit growing customers needs.
Pure software solution suitable for dedicated and virtualized infrastructures.
Designed to be used in private corporate LAN/VPN networks. No Internet connection required.
Capable to host video conferences with up to 250 participants each. And up to 3000 user accounts.
SVC technology gurantees the best possible video quality for every endpoint.
Supports all Video Conferencing Modes for up to 250 participants.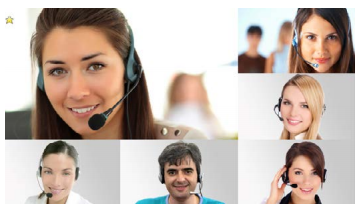 ---
Soundwin Digital Signage
Soundwin DS200 Digital Signage Player with Quad-Core CPU
DS200 is powered by ARM® Cortex™-A9 Quad Core processor with fanless cooling design. Its built-in 2D/3D GPU allows for connecting Full HD display by HDMI. Furthermore, D200 supports Ethernet-LAN interface or Wireless-LAN for access internet from remote content. Also D200 integrated SD card reader can be used for storage expansion. In additional, supporting USB ports in order to connect peripheral devices.

---
3Ds Holographic Display

The 3Ds Holographic Display Box is a 3D holographic display which lets you combine a physical product with animated 3D holographic content. With its stunning visual effect, it quickly becomes the centre of attention in any retail shop or event. Thus, brand and product awareness can be easily built.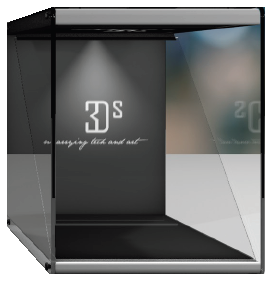 ---
Airtight Social Wifi
The AirTight system allows Wi-Fi users to authenticate by using their login credentials for any of the following social media channels (e.g. Facebook). During social login, guest Wi-Fi users can also opt in to share their public profile information, which can be used to sign them up for a loyalty program.
Wi-Fi Analytics
Plug-and-Play Deployment
Centralized, Single Console Management
Comprehensive Wireless Threat Detection
Automatic threat prevention
Accurate location tracking
AirTight AP/Sensor Platforms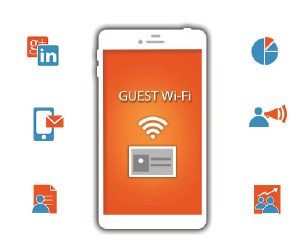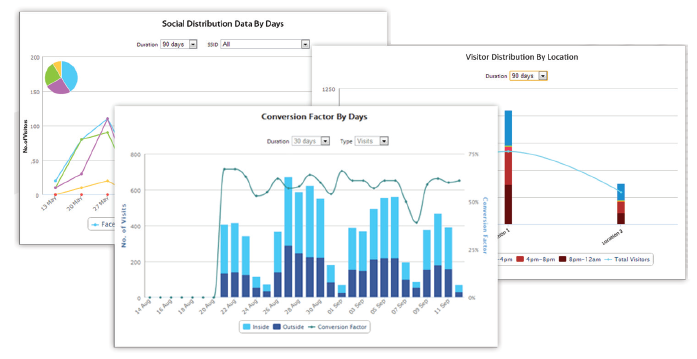 ---
IT Outsource Service

When retail customer face a growth in the organization but run out of resources, seeking a trusted IT service provider may be the best solution. China Unicom has vast experience in helping retail customer to setup and maintain their network and IT infrastructure.
Reduce the cost and complexities
All network engineers are Cisco CCNA / CCNP network professional
Monthly preventive maintenance with detail monthly report
24 x 7 Support Hotline
Video conference & collaboration service